Ask us for a free estimate!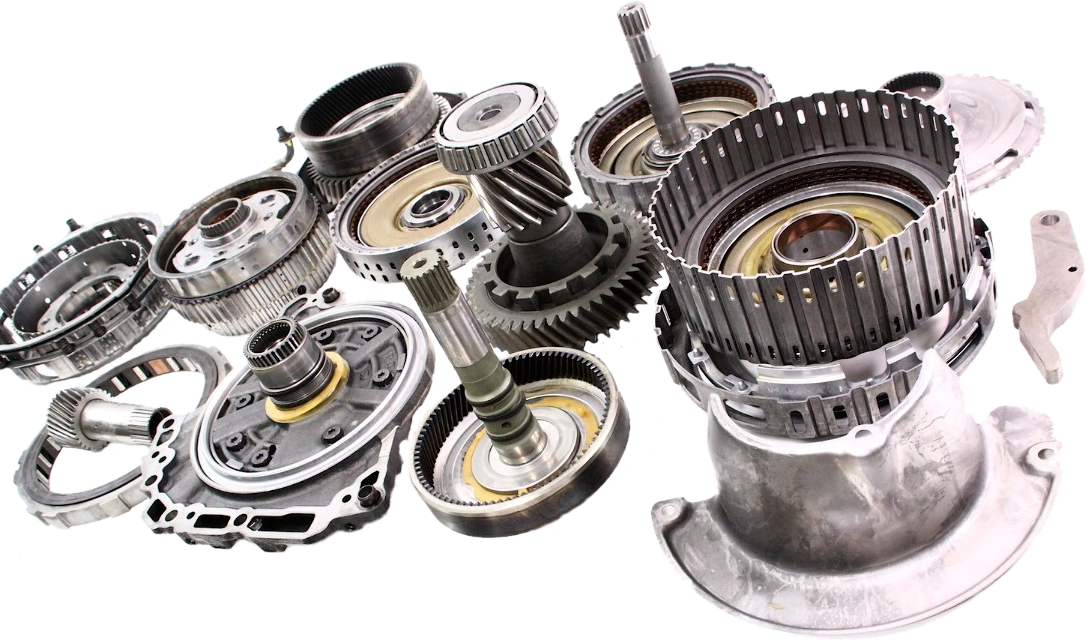 MISSION AND VALUES!
Consolidate the market position of providing excellent services to its customers with high quality products and reduced delivery times.
Flexibility and high quality standards with competitive prices are our goals.
A constant search for innovation, trust and great market demands.
GUARANTEE
Eurotransmissão ensures an efficient service, where all rebuilt automatic gearboxes are warranted for a period of 12 months.
This warranty can be extended for a period of 24 months, for this contact our services.
Key features
Increased operating capacity of torque

Improved performance and clutch resistance

Increased friction surface

Improved heat dissipation

OEM repair kits

Improved hardware (heavy duty)

Embedded hydraulic valves

Fully finished and ready to be mounted

Service reconstruction standardized by the manufacturers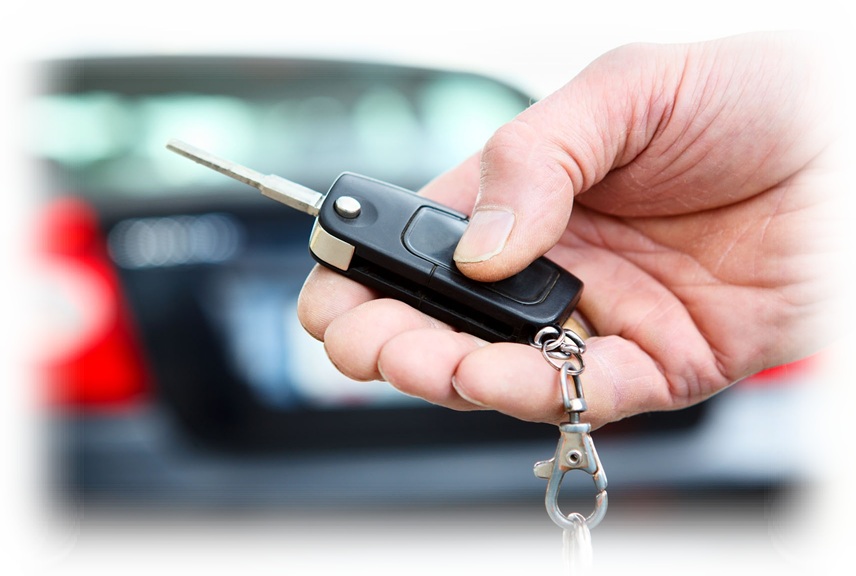 PARTNERSHIPS
These partnerships ensure the development of the best applications or changes to be made in the reconstruction of automatic gearboxes, with proven results in durability and efficiency.
Advantages of reconditioned parts
Components produced according to high quality standards
Attractive prices due to lower production costs
Environmental protection thanks to its sustainability
We help reduce costs and environmental impact