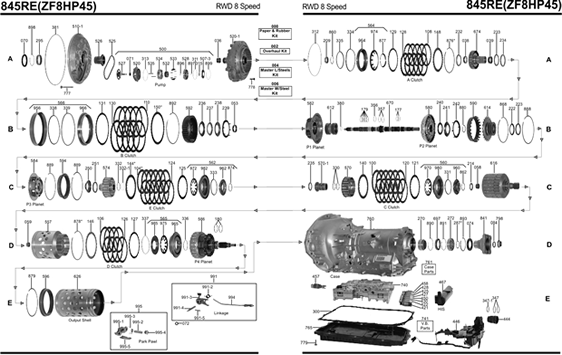 Ask us for a free estimate or schedule a check-up using this form. Maintenance and reconstruction at the best price. Quality and expert assistance in the best brands.
Carrying out a check-up at our facilities is free.
The benefits of this service may represent an advantage in terms of cost / service.
Search
Contacts
General: +351 253 283 004
Parts: +351 253 283 281
Fax: +351 253 283 282